Um, yes, it's true. I'm obsessed with gold, snake-textured pleather. Now, hear me out.
I have begun some work on crafted gifts. I sort of dropped the ball on that
last year
, but I'm going full-steam ahead this year. I have plans for some Christmasy pillow covers and flashy clutch purses. I finished the first of the purses--which feature said gold, snake-textured pleather, and I'm pretty darn pleased. I went with a zippered, fold-over clutch. Only a few more of these babies to go.
Ok, now let's pretend for a second that I'm a serious purse designer and that I actually sell said purses that have been seriously designed. Yeah, so, um, the "holiday collection" is out and in
the Etsy shop
, And by "holiday collection," I mean some sundry purses with glittery golds and silvers and fancy silks (all photographed to mediocrity). Anyway, I've extended the 20% off sale through the holidays (just enter code XMAS20OFF).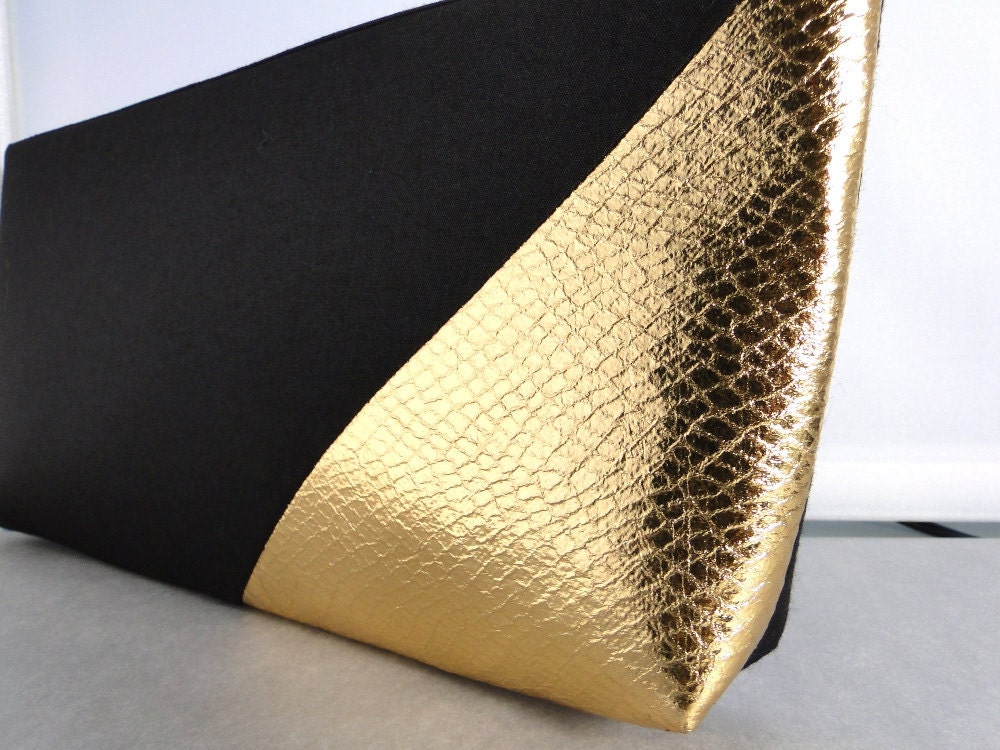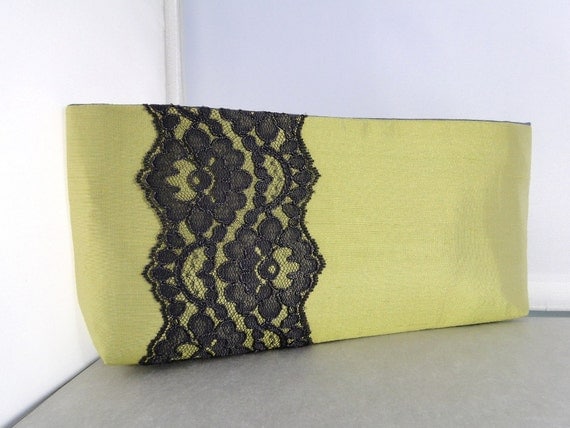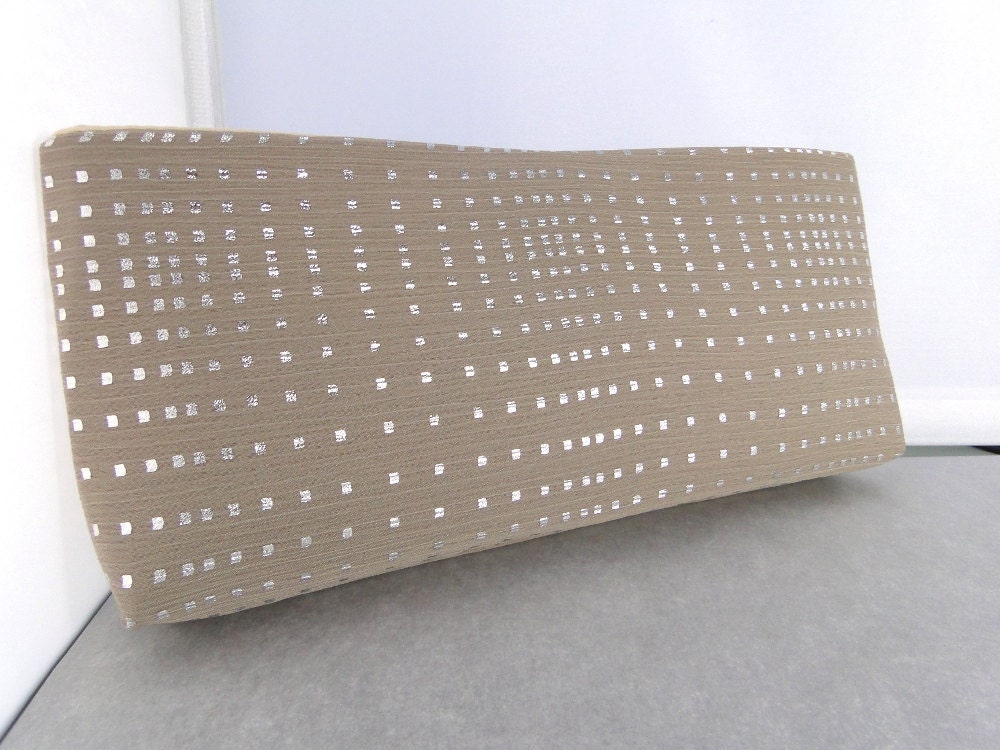 Oh, and check out this manicure from
Mini+Meg
. She totally needs my clutch purse, no?
And finally, because I cannot get enough of this stuff, I made my friend Jillian this iPad case for kindly ensuring that Pete didn't starve over the Thanksgiving break.

Convinced? Or not so much? Either way, just lie to me.


---